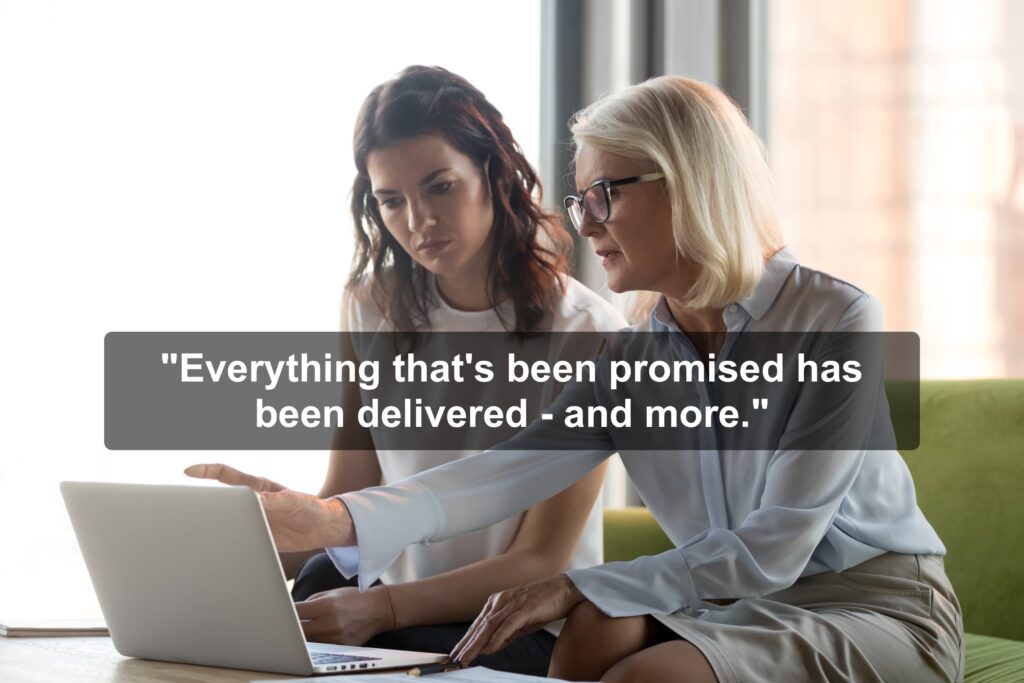 THE WIN WIN PLEDGE
MENTORSHIP
A mentor is a teacher, advocate and cheerleader. A Win Win Associate trained doctor knows how to to mentor you each step of the way in your success journey.
POSITIVE WORK CULTURE
The Win Win paradigm and philosophy brings the emotional tone and support for all team members.
TRAINING
Your Win Win Associateship is offered by a clinic owner who has special training in developing successful associates in a positive Win Win model. Your special training has been designed to take you through a comprehensive program covering every area of practice success.
LAUNCHED
Instead of feeding off scraps, you'll be launched into your own success as a treating doctor of chiropractic fully capable of building and grow a success practice.
MONEY
Great money starts with an excellent base guarantee, plus bonuses, then goes on to reward you for your work. Six-figure incomes of $140K, $160K, $200K or more are common.
WE WILL LEAD YOU IN THE RIGHT DIRECTION
Every successful person has pushed him or her self. Everyone who has obtained any level of success has worked for it. We will show you the path, outline the work, encourage you in the process and ask you for your best.
HONESTY AND INTEGRITY
We will tell you the truth, deliver on our promises and treat you with respect. Our conversations, OUR work agreements and our expectations will be open and honest. When you're doing good work, we'll tell you. When you need a course correction, we'll let you know in a respectful manner.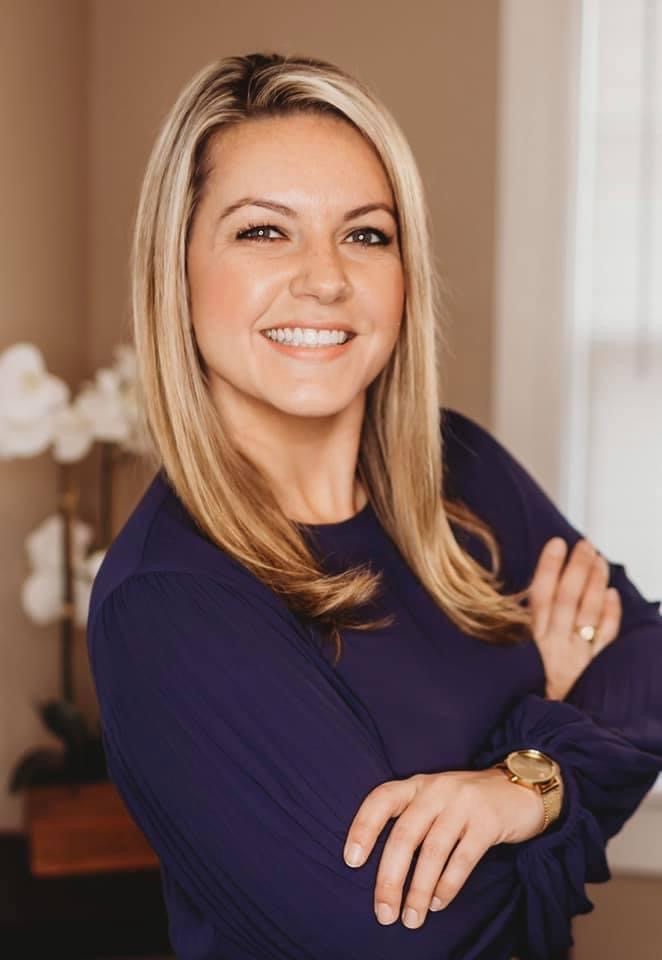 Look for the WINWINDC CERTIFIED OFFICE LOGO